Content Strategy | Writing | Marketing | Editorial | Social Media Content Creation

---
Need content for your business blog, website, or social media channels? Not sure where to start or just too busy? As a business owner, you have more pressing matters to focus on!
Outsource your website content strategy, management, writing, content marketing, editorial management, or social media content creation needs on a periodic or monthly basis and get professional service without being locked into a contract. Providing businesses with reliable, flexible, and top-notch service without the hassle is our bottom line.
We work with B2B and B2C brands, digital publications and agencies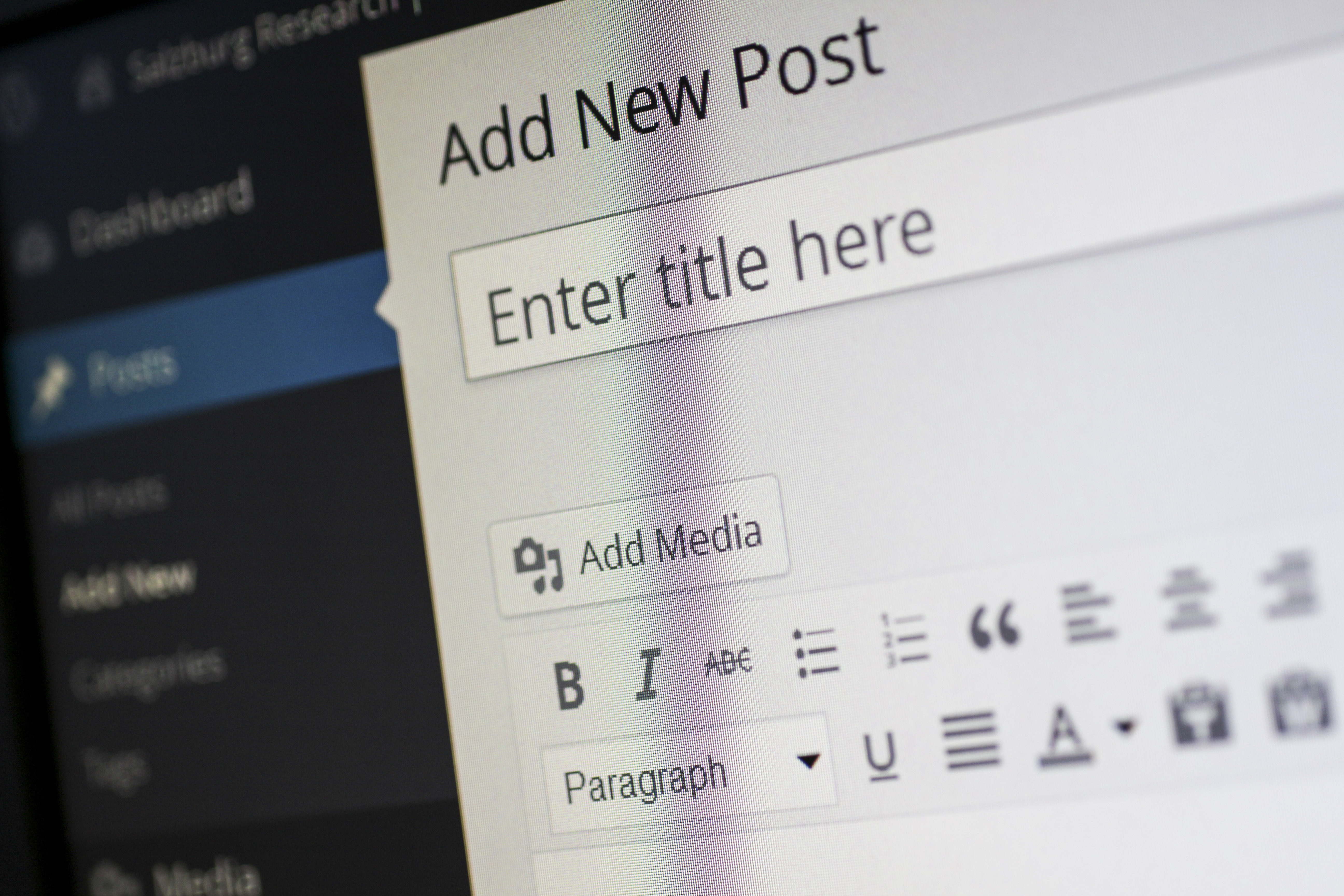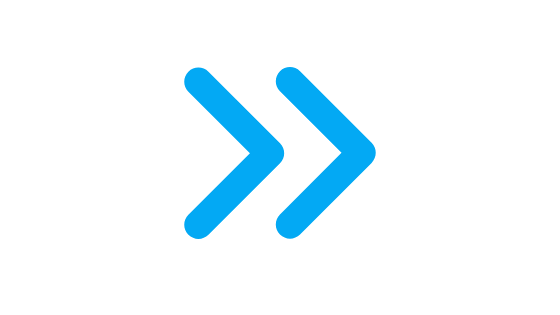 Need blog content but too busy to write it?
We offer periodic or monthly web content writing services to help businesses increase their blog content without taking on full-time administrative obligations and higher costs. Our hassle-free bottom line helps you protect your bottom line.
Looking for content marketing options?
We help you market your content through our alignment with a top online leadership and project management publication. If you have business, technology, consulting, or educational products or services, we can help you increase your visibility.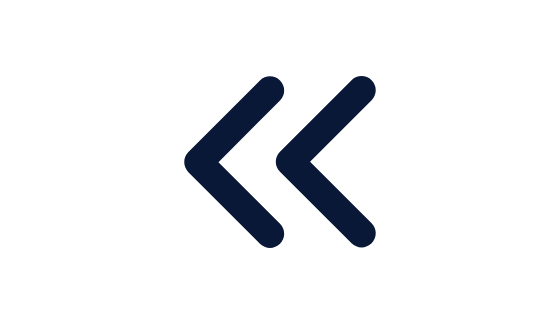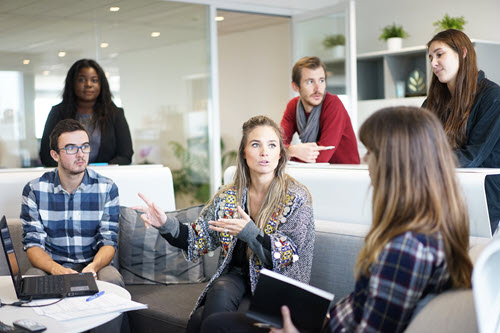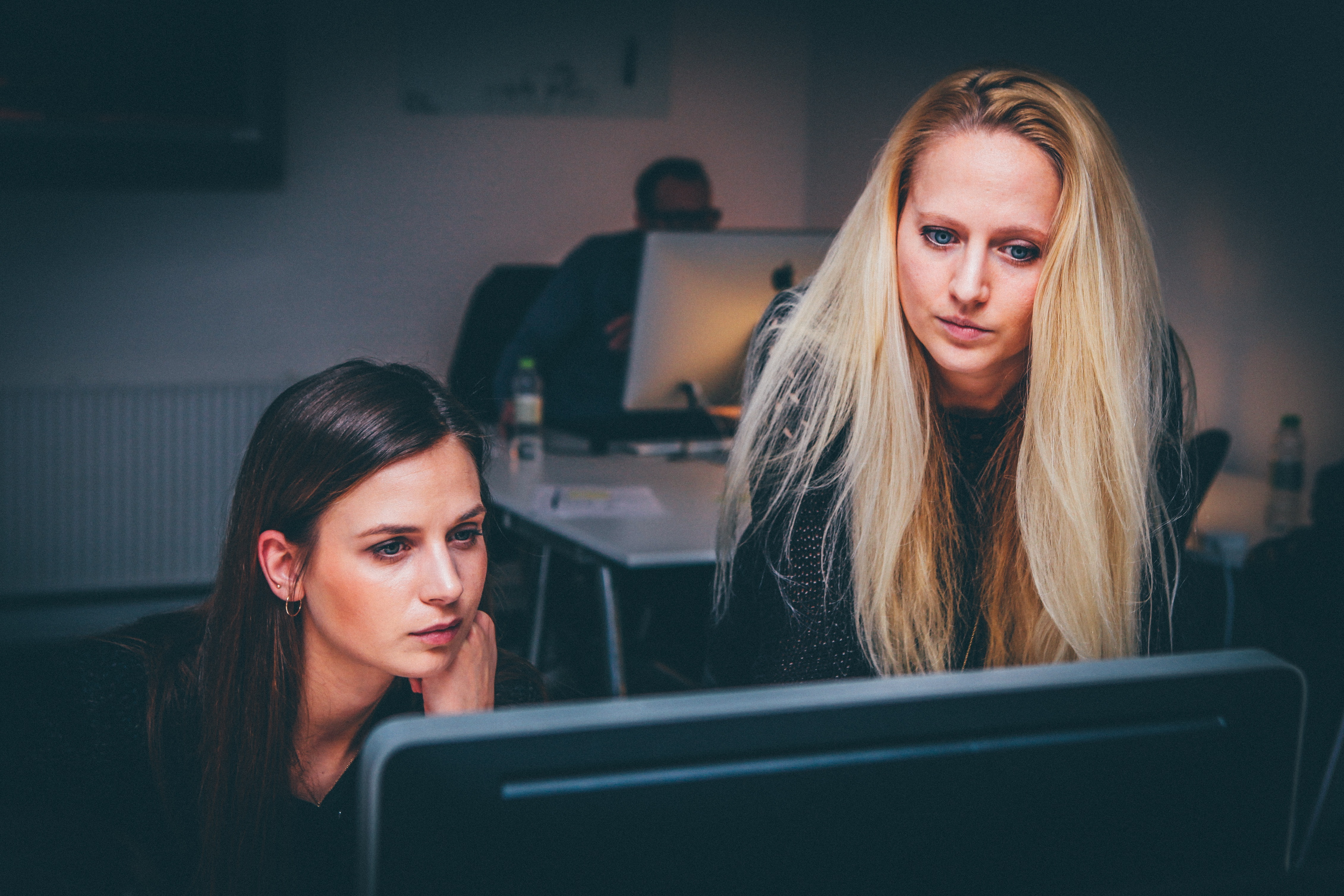 Need us to manage your publishing process?
We offer editorial management services to help your business develop your content strategy and manage the end-to-end publishing process. We take care of it all so that you can stay focused on running your business.